December 15, 2021
2 min read
For more than 50 years, billions of people across the globe have experienced a magic far greater than what the eye can see. Brought to life through its theme parks, Walt Disney World Resort has continued to push the technological boundaries on what it means to reimagine experiences for guests of all ages, bringing vibrant stories and characters to life. As a proud collaborator with Walt Disney World Resort, Panasonic is honored to stand beside the company in celebration of its 50th anniversary.
Do you remember your first time visiting Walt Disney World? From the moment you stepped foot inside the park to the moment you left, you were not just a guest – you were an active participant in an immersive, real-life experience. For more than 20 years, Panasonic has been helping to deliver new, innovative experiences to guests that make Walt Disney World The Most Magical Place on Earth. As we enter a new era of digital transformation, Walt Disney World embraces the latest technology advancements through its push to becoming a world-renowned experiential theme park.
Over the past decade, theme parks have started leveraging cutting-edge technologies to deliver unforgettable experiences. And we're not talking about your average interactive rollercoaster. Instead, Walt Disney's Imagineers and Panasonic's engineers have gone the whole nine yards to develop engaging 3D experiences on attractions such as Mickey & Minnie's Runaway Railway at Disney's Hollywood Studios, transforming a once two-dimensional cartoon into an interactive, 360-degree adventure with Mickey and Minnie in a train car. With 3D projection mapping, guests become active participants in these immersive experiences across Walt Disney World Resort.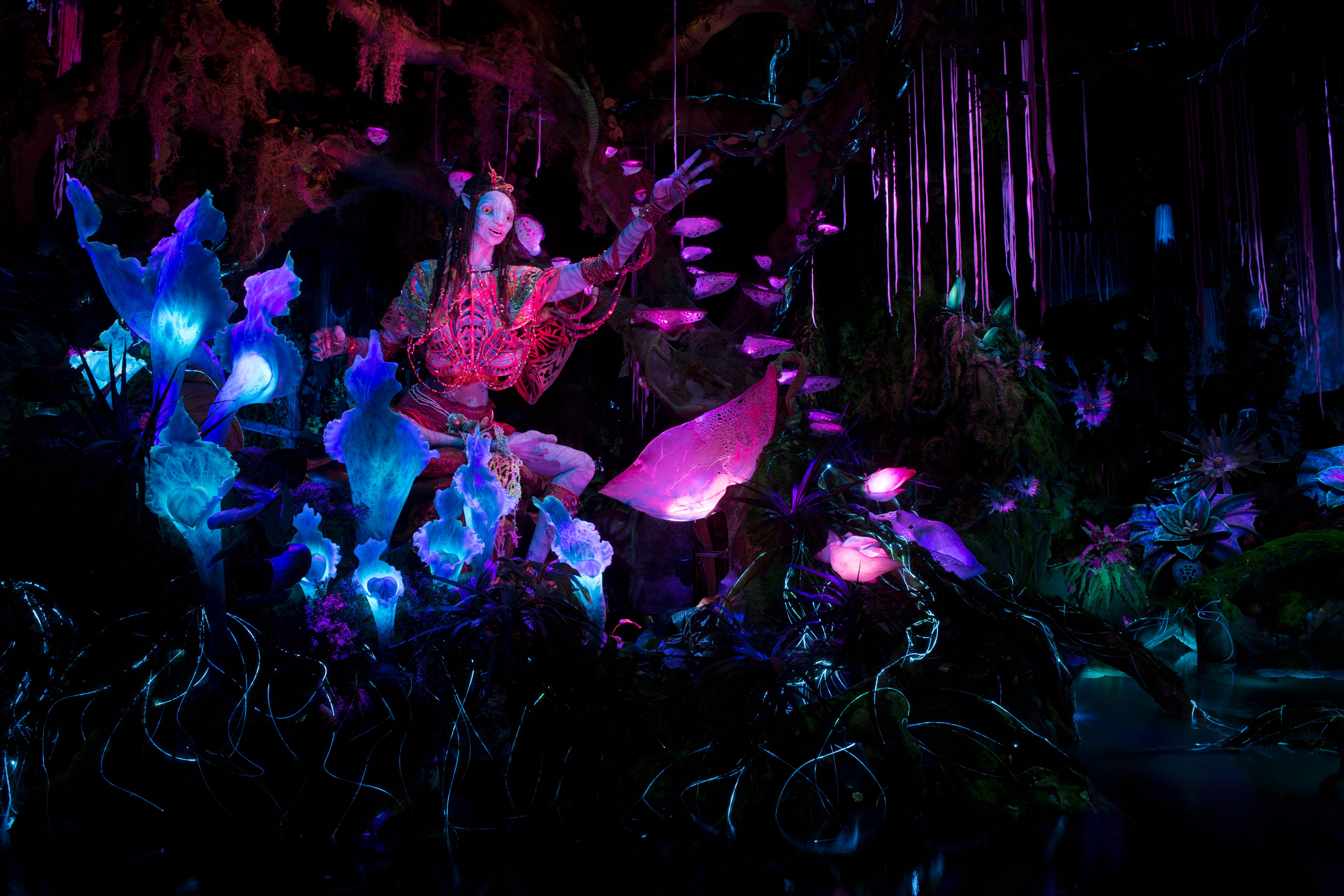 In addition to Mickey & Minnie's Runaway Railway, attractions such as Na'vi River Journey at Disney's Animal Kingdom Theme Park and attractions inside Star Wars: Galaxy's Edge at Disney's Hollywood Studios are additional examples of how 4K projection technology integrates physical and visual elements from lighting and sound to crisp, vivid color reproduction, making guests feel like they're on a journey deep into a bioluminescent rainforest of Pandora or battling against the First Order in a galaxy far, far away.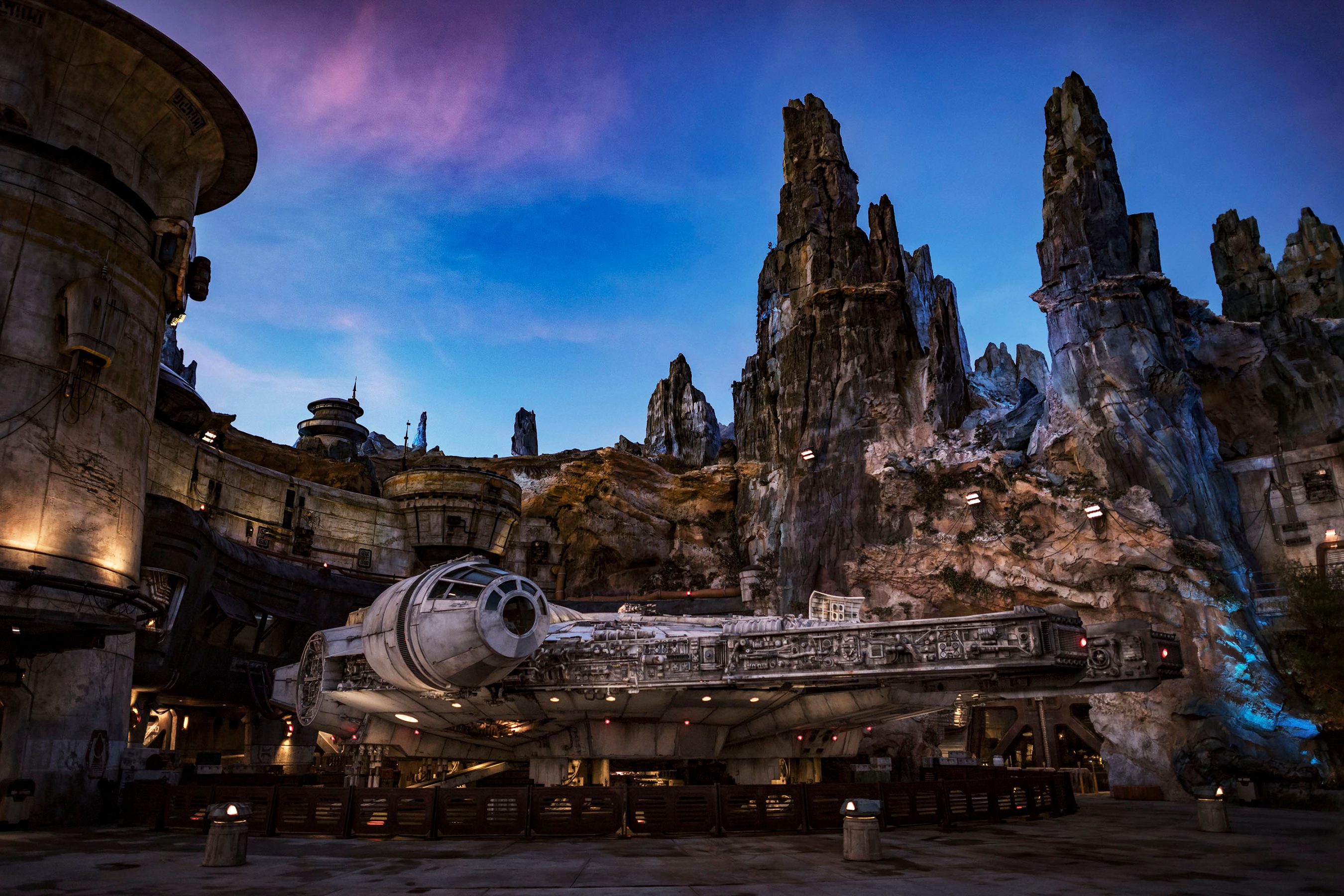 With advanced technologies, these attractions alongside many others are coming to life throughout the resort. Panasonic congratulates Walt Disney World on 50 years of continuing to push the boundaries of storytelling and imagination to not only deliver fun, memorable experiences now and in the future but also to create a strong community of individuals who inspire people around the globe to see the magic in everything.