By now there's no doubt we're experiencing seismic shifts in the workplace that represent another industrial revolution. Technology has sparked quantum leaps before, but this one is different. This revolution is redefining the very nature of work, which means the professional skills required in a dynamic workplace are quickly changing, too. Meanwhile, only half of today's chief human resources officers say they've built out a future workforce strategy.
Dire circumstances? I don't think so. As in any other time of great change, this presents us with a great opportunity.
I believe the future of work will remain essentially human, with an (increasing) assist from technology. This isn't a new idea. Technology has historically created more jobs than it destroyed, often helping people do their jobs better, not replacing them. In the healthcare sector, artificial intelligence isn't taking jobs from doctors; it's helping them better diagnose and care for their patients. Just as ATMs didn't replace bank tellers; they freed up the tellers to do more personalized work with clients.
Today, some of the strongest cases for a machine-supported workplace involve customer service. Chatbots, for instance, can handle simple or recurring issues, curbing long hold times. Emerging technologies provide human agents more time for high-touch interactions, using exclusively human skills like communication, empathy and creativity that can not only turn a customer experience into a human experience but strengthen a business and brand. In other words, a win-win scenario.
Companies are beginning to use artificial intelligence to personalize their responses to customers and talk to them where they're most active. The result is real-time experiences that are contextualized and consistent across media, web, mobile, social and beyond.
Creatives are harnessing machine learning to make targeted content that serves the customer and the business better.
This kind of machine assistance is helping create a new model for creativity in the workplace where teams, supported by data, can create content at the speed of culture. Workflows are also changing to support this model, with insights being applied in new and agile ways. It's still early days, and we constantly ponder what the right data is and what customers are feeling. But creatives are harnessing machine learning to make targeted content that serves the customer and the business better.
What's more, collaboration isn't limited to machines and people. In an ecosystem-based economy, partnering outside your organization with customers and strategic alliances can deliver big returns. Traditional boundaries between companies are disappearing, creating an unprecedented combination of new business models. Brands are transforming from being solo entities to becoming members of far-reaching ecosystems.
This new world of collaborative creation is accelerating connectivity, integrating capabilities and evolving talent models to create new solutions to previously unsolved problems. Forward-looking marketers are building engagement tools that integrate cognitive capabilities to transform contextualized customer journeys across channels by actioning data insights. Growth marketers are facilitating true customer engagement and increasing lifetime value by leveraging sophisticated mar-tech stacks that unite data, insights and decisions with a focus on business impact. This modern mindset connects marketing to revenue, embeds ROI into the fabric of marketing and shares direct ownership to help organizations stay relevant to customers.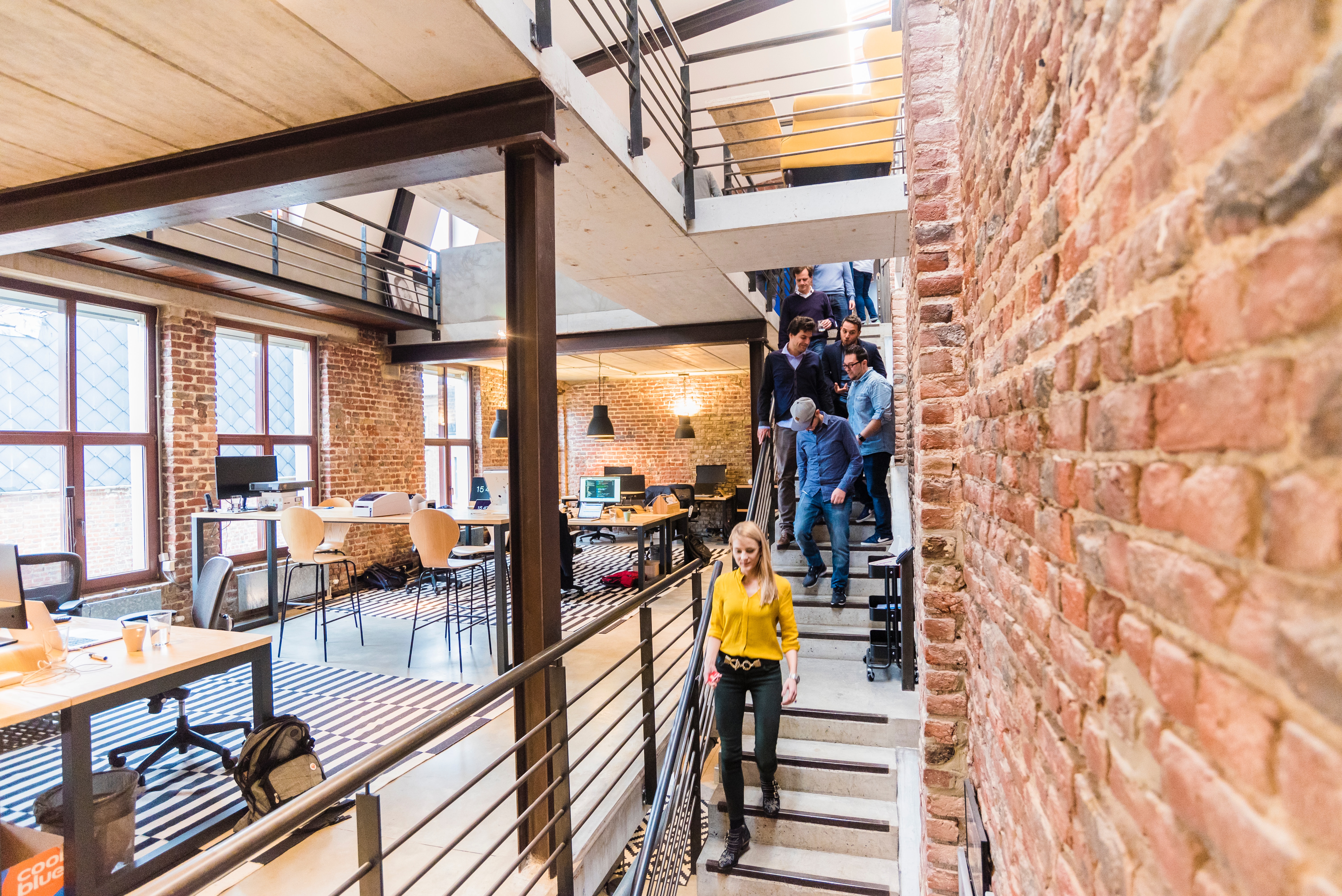 What role can you play to help your workforce navigate these changes? A recent Gartner study found that only 20% of employees feel they have the skills needed for future – or even current – roles. But there's a path forward. More than ever, professional development requires creativity, thoughtfulness and agency.
First, encourage your employees to embrace a work life of continuous learning. That is to say, one of continuous change and to seek opportunities to collaborate with peers and partners up, down and across the organization. Disruptive technologies won't slow down or get less complex, so help them adopt an agile mindset, make time for that learning and prioritize it. Learning as they go and being adaptive to changing business needs will help them hone their skills.
Next, help them understand that now more than ever they can expect to be assessed on their ability to make an impact on the business, including the ability to build strategic relationships and contribute to human-powered innovation. Then help them increase and maintain their technical fluency. Most future jobs will involve technology, so employees need to understand when and how future tech will affect the business.
And finally, encourage them to embrace their creativity and humanity. Since everyone has access to raw knowledge now, IQ and content expertise are often less important than imagination, emotional intelligence, curiosity and reflection. These are exclusively human talents, and they're often viewed as the most important assets we can bring to this new era of human and machine collaboration.
While the nature of work is changing, I believe it's an opportunity to demonstrate how collaboration will drive inclusive growth. It's time to take control of our own narratives and futures. Leaders can do so by designing a workplace that values and rewards creativity and discovery; workers can do it by engaging in lifelong learning, shaping their own career paths and leaning into their passions.
We're in a new industrial revolution, but look again. Treat it as your own learning revolution, and you can prepare yourself for the road ahead.
This article was written by Juliet Randall from Adweek and was legally licensed through the NewsCred publisher network. Please direct all licensing questions to legal@newscred.com.