June 22, 2022
3 min read
Broadcasters and content creators are molding the future of live productions with internet protocol (IP) and cloud-based technology transformations throughout their infrastructures. The advantages of shifting to IP are comparable to when the industry moved from physical tapes to virtual files. Remember when our home entertainment centers were filled with DVDs and videotapes? Now all of that content is stored and easily accessed directly from our smart TV thanks to the growing influence of digitalization.
Haivision's recent Broadcast IP Transformation Report found that 65% of organizations surveyed already have at least part of their broadcast infrastructure migrated to IP and 61% of broadcasters have made plans to fully migrate to IP and the cloud within the next 1 – 2 years. It's clear that companies recognize the key benefits of IP and cloud-based solutions – such as production automation, increased efficiency, reduced costs, low-latency and the ability to produce and distribute content from anywhere.   
Finding the Ideal IP-Based Solution for Live Production
Organizations are increasingly turning to IP video processing platforms that free them from the constraints of traditional hardware-based systems. In response to this growing interest, Panasonic Connect created the KAIROS IT/IP Live Video Production Platform and KAIROS Cloud-Based Solution to address customer needs. This tool allows broadcasters and content creators to unleash their creative vision and construct immersive experiences through layer-based composition and flexible IP architecture.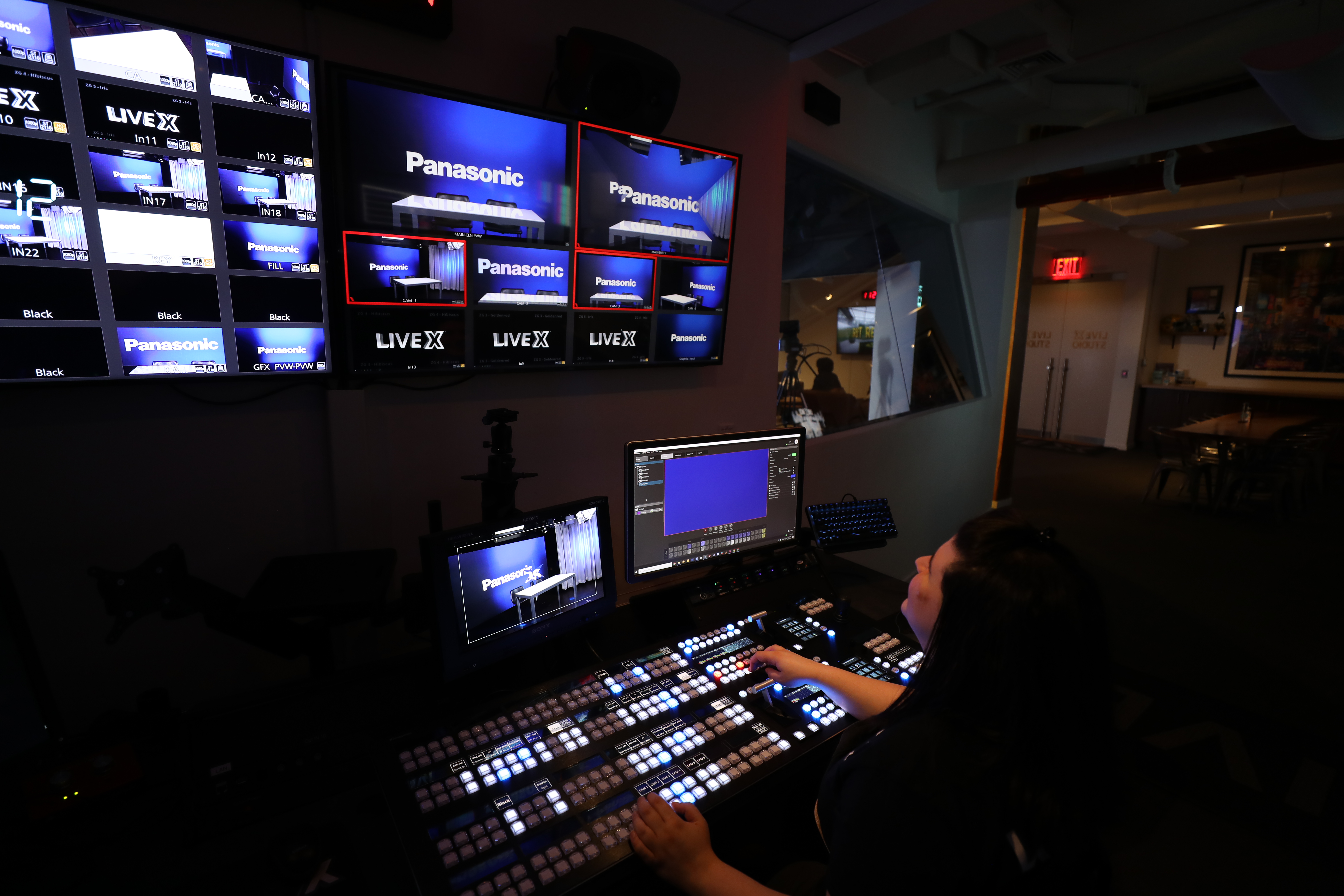 Live production benefits immensely from the unrestricted flexibility of input, output and operation of IP and cloud-based solutions. Unlike a traditional hardware switcher, an IT/IP video processing platform offers flexible system configuration and intuitive operation, delivering exceptional video performance and production value to captivate audiences, while eliminating dedicated hardware constraints.
With the option for production content to live on the cloud, organizations can easily move their live production platform from one studio to another. They can also handle the complexities of varied video functions, while managing and archiving content from different sources. Whether it's three displays projecting content in the background onstage, a PTZ camera filming the hosts or an off-site camera recording content from a different location, all can be controlled from just one on-premise or digital switcher.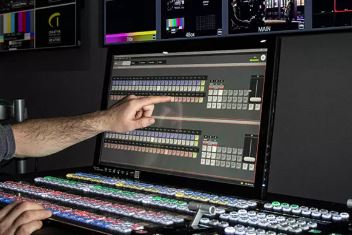 The Key is Lower Latency
Reducing broadcasting latency is a key challenge that companies consistently try to overcome, as it affects the entire broadcast chain. Latency is the amount of time it takes for a camera frame to transfer to the processing location and back to a display. Each of these processing steps contributes to the total delay experienced with the final broadcasted content. Operators can also increase the latency when adding in layers of visual effects, such as picture-in-picture or overlaying video content.
Companies significantly benefit from minimizing latency as audiences are more connected and engaged when they experience the action in real-time. So how can they reduce latency? A solution that can achieve this is a golden standard and KAIROS offers broadcasters and content producers the possibility of reliable one frame of latency. This is because it processes mixed effects in real-time, significantly cutting the latency added with each layer.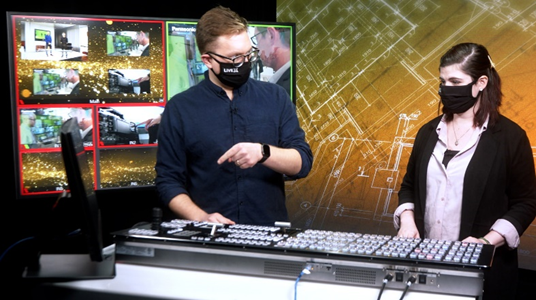 Managing all of the displays, remote feeds and more from a single platform can also reduce the total aggregated latency. Having one platform processing all outputs and sharing all sources that are available on the IP network from multiple devices creates a streamlined production and removes latencies on live production workflows.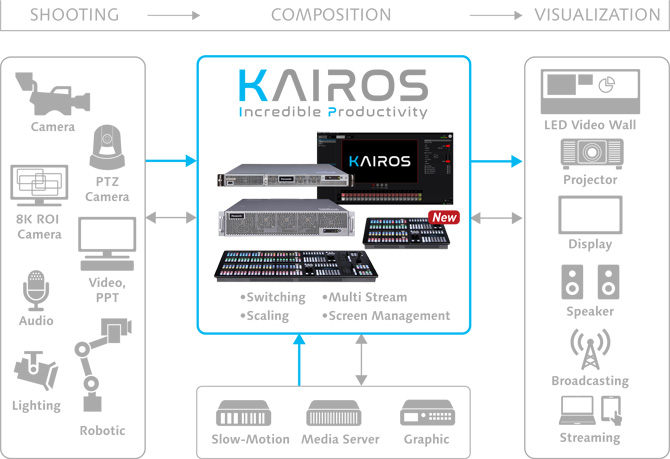 IP and cloud-based solutions create a seamless and user-friendly experience that can be specified to any company's production needs. With significant advances made in IP and cloud technology, broadcasters have recognized their potential to improve flexibility and scalability. Companies are prioritizing solutions that automate broadcasted content, streaming studios and expand the remote capabilities for future productions and KAIROS meets the future of live video production needs.