February 24, 2023
4 min read
Broadcasting professionals understandably worry how changes to the SMPTE 2210 standard may affect their deployed SMPTE 2210-based equipment. That's why any changes in 2023 and beyond will be incorporated carefully to improve functionality while providing stability. For more on broadcasting trends and insights, subscribe to Panasonic Connect's Visual Systems Blog.
Since its publication in 2017, SMPTE 2110 has been deployed extensively throughout the broadcast industry. Across the globe, the standard has become a staple in IP-based television facilities and many of today's major sporting and broadcasting events, including the 2020 summer Olympics and 2022 World Cup. This trend shows no sign of slowing in the upcoming year. 
And with so much SMPTE 2110-based equipment already deployed in the field, invalidating existing designs through major changes to the standard is a real concern. Instead, the primary goal for SMPTE 2110 in 2023 and beyond is to provide the highest levels of stability for users. 
To that end, there has been a review of the 2110 documents within the SMPTE over the last few years to ensure they reflect current practices, with minor changes made to address issues that have come up during deployments. This review led to the recent publication of revised versions of the 2110 specs.
However, delivering stability doesn't mean the standard's functionality will remain static. Layers of technical recommendations and operating practices have been – and will continue to be – added that build increased capabilities and address new marketplace requirements. 
JPEG XS
The most recent of these has been the adoption of the JPEG XS standard as a codec used with SMPTE 2110-22. Offering low implementation complexity, JPEG XS specifies a compression technology with an end-to-end latency of a few lines. It's also optimized for visual lossless compression as defined in ISO/IEC 29170-2 for natural and synthetic images; offers typical compression ratios to 10:1 for 4:4:4, 4:2:2, and 4:2:0 images – or even higher depending on the application's requirements; supports various pixel formats; allows for precise bit-rate control; provides an end-to-end delay equal to a fraction of a frame; and offers lossless compression of image data with precision to 12-bits per component.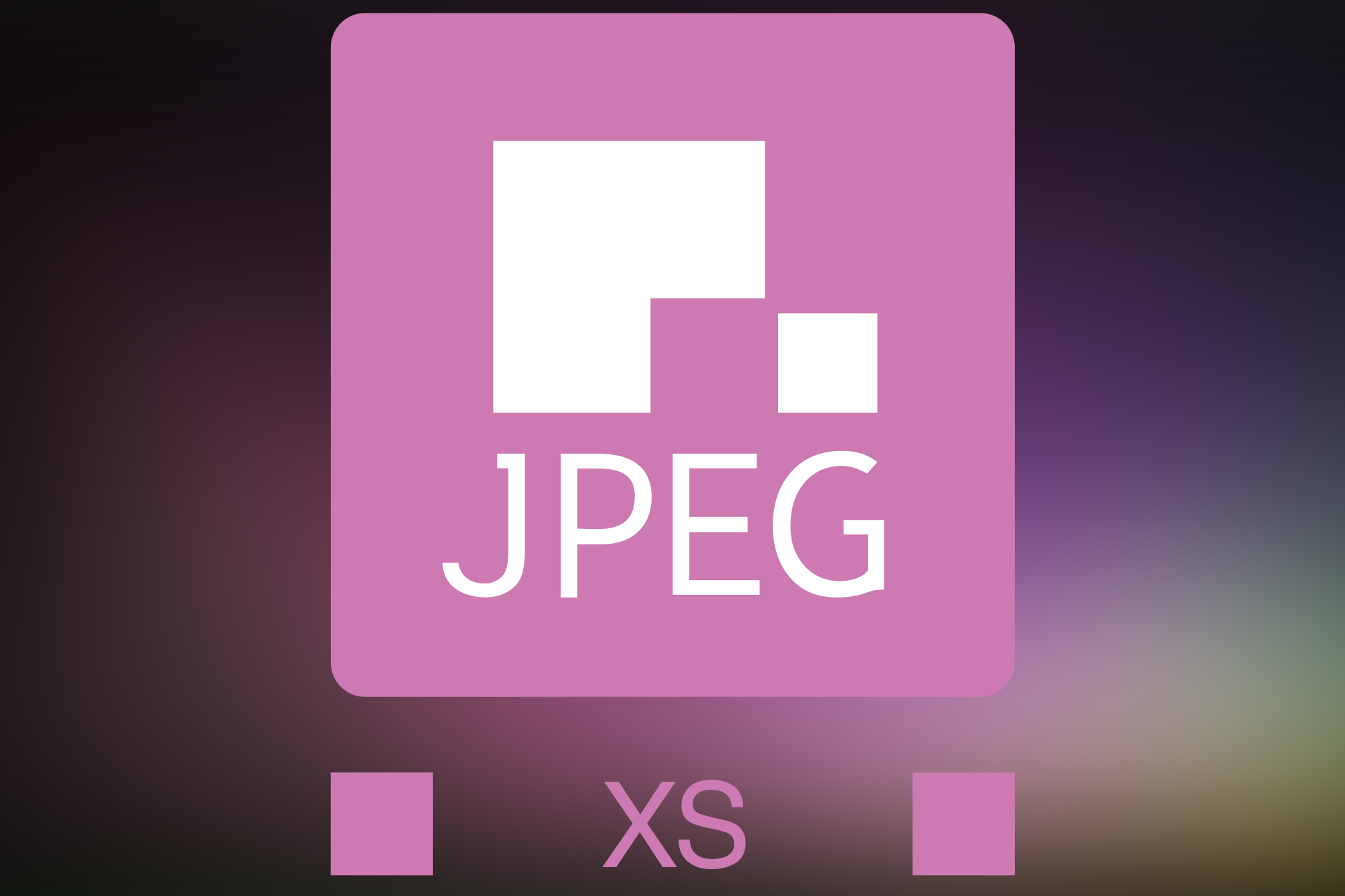 The combination of the JPEG XS standard with SMPTE 2110 addresses increasing interest across the broadcast industry to work with compressed formats. To meet this need, JPEG XS can be utilized in a variety of applications that previously transported uncompressed image data. 
These include professional video links (3G/6G/12G-SDI), IP transport, real-time video storage, memory buffers, omni-directional video capture systems, head-mounted displays for virtual and augmented reality, and image sensor compression. This combination of JPEG XS and SMPTE 2110 is documented by the Video Services Forum (VSF) in its publication TR-08 – a document for JPEG XS over SMPTE 2110 that has played a role in recent global broadcasting events.
A major trend in 2023 will be the increasing adoption of JPEG XS as a payload format within SMPTE 2110-22. It will be especially relevant for Ultra HD video, as it lowers costs in large-scale telecom networks by using less bandwidth for signal transport, while still providing a production-quality signal at very low latency.
AIMS' IPMX
Another trend for SMPTE 2110 in 2023 and beyond is the increasing use of the standard in AV-over-IP deployments via IPMX, AIMS' proposed set of open standards and specifications for the carriage of compressed and uncompressed video, audio, and data over IP networks.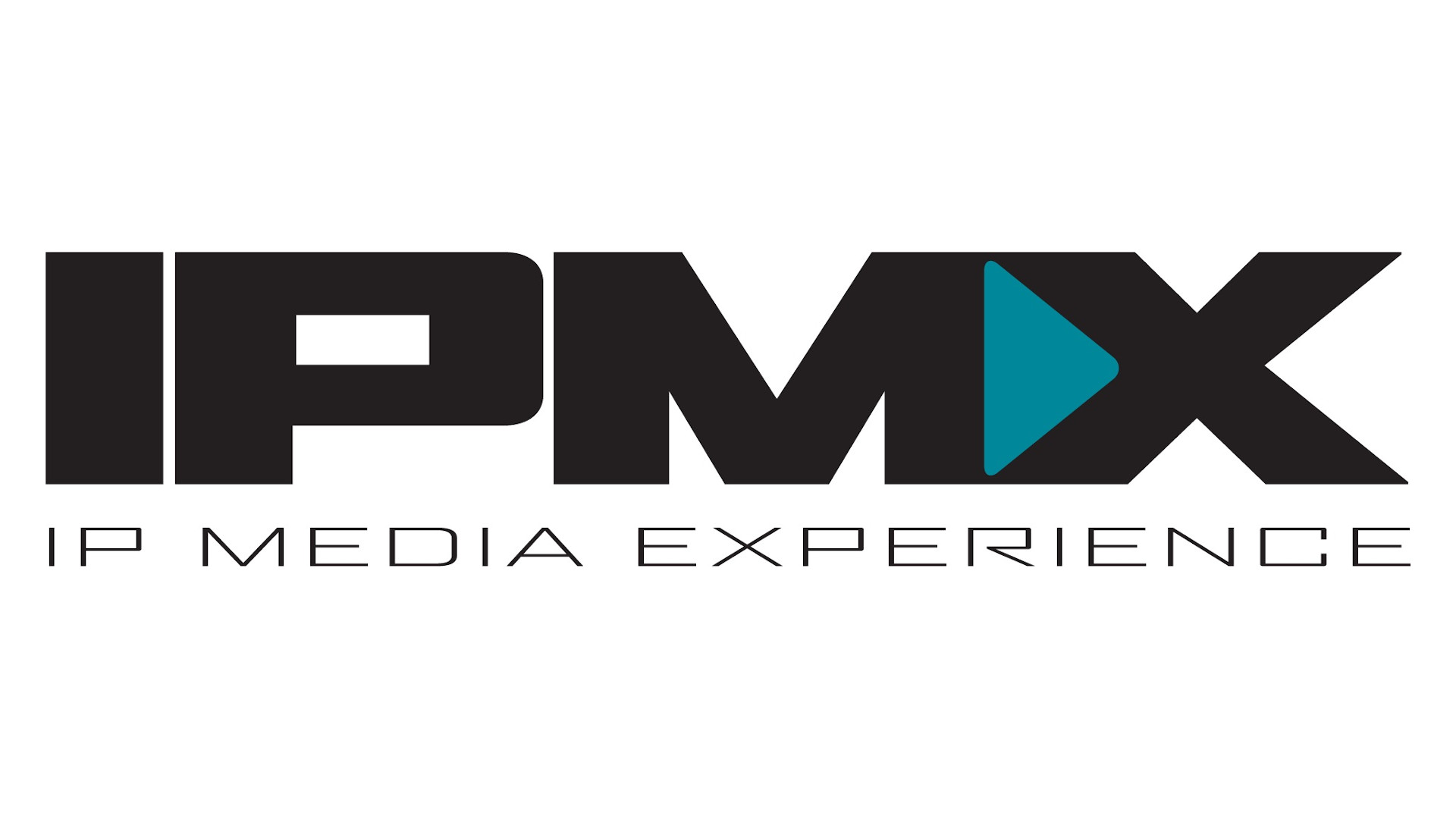 IPMX was created to address the interoperability challenges in the Pro AV ecosystem, which had previously been dominated by a few proprietary standards from the industry's top players. Built on TR-08 and leveraging JPEG XS, IPMX is essentially an extension to SMPTE 2110, which serves as its foundation. 
The core requirements of IPMX have been defined through collaboration with leading companies to ensure it serves the needs of manufacturers, integrators, and end users. In 2022, AIMS worked to boost awareness of IPMX through public interoperability demonstrations, including one at InfoComm 2022 in which equipment from a dozen companies was interoperating in a single environment. By the end of the year, IPMX began to see market adoption, with a few early projects being launched. 
In 2023, the stage is set for IPMX to become the core of new IP infrastructure deployments throughout the Pro AV industry. More and more projects will adopt the standard as their foundation, and it will begin to be utilized in bigger rollouts and higher-profile installations. By late 2023 and early 2024, IPMX is expected to really take off, cementing SMPTE 2110's position in a wide variety of new applications across a range of markets. 
This article was written by John Mailhot from TV Technology and was legally licensed through the Industry Dive Content Marketplace. Please direct all licensing questions to legal@industrydive.com.