October 20, 2023
3 min read
Live events are big business. Each year, the United States spends $280 billion on events and meetings. For your event to stand out you need the right tools.
Successful corporate event planning means seeing the full picture. Every detail matters, and technology can help make this picture clearer. The right tech at the right time can elevate your event into an enjoyable, effective, and memorable experience.
1. Corporate Event Planning Starts With Ensuring Everyone Is Heard — Literally
"Can you hear me now?"
This ad slogan may be 20 years old, but there's a reason it led Verizon to remarkable net customer growth and is remembered to this day. It tapped into a very basic truth: The inability to hear is incredibly frustrating.
That's why professional audio solutions are the backbone of any live event's tech strategy. Decide on the right audio equipment by asking the right questions ahead of time:
Will presenters be satisfied with stationary microphones or will they need something that allows for more fluidity, such as a lavalier mic?
Will you need secondary, handheld mics — for instance, during an audience Q and A?
Does the space have sufficient speakers, receivers, etc. for your event?
Will there be announcements or music broadcast during your event?
Are there any virtual/hybrid audio considerations that require different equipment?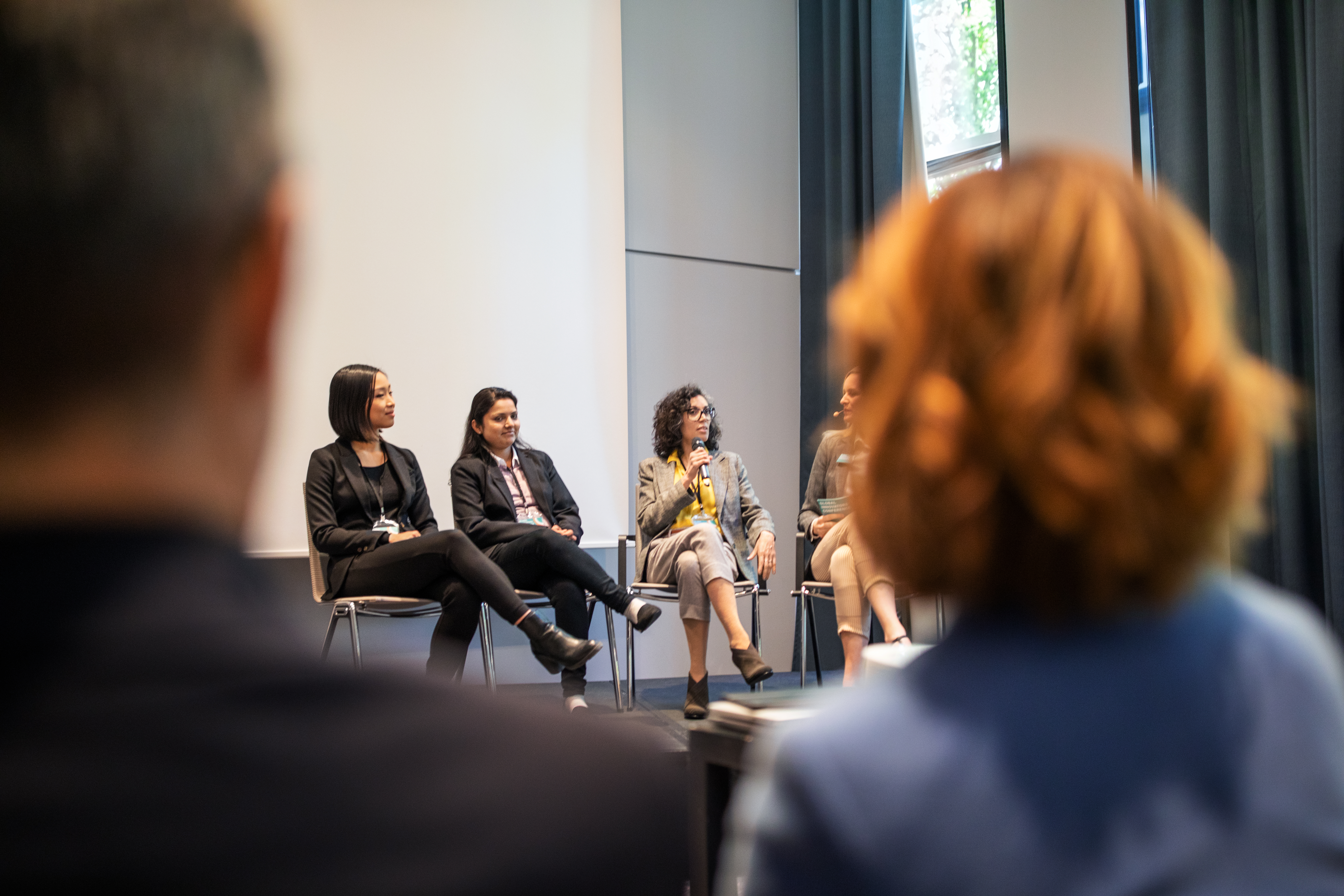 If you don't have the right audio equipment, you may inadvertently turn your well-planned event into a silent film.
2. Digital Signage Boosts Your Message
Corporate event planning can be a logistical puzzle. How do you get people safely and efficiently where they need to be in an unfamiliar setting?
Digital signage can be the solution. A digital 4k display is eye-catching while accomplishing important goals:
Information: From showing your event's itinerary to providing high-quality maps of the event space, digital signage keeps attendees informed.
Interactivity: Digital displays can facilitate attendee interaction. Games, quizzes, and real-time updates create a level of fun and engagement between planned presentations.
Integration: Digital signage is the perfect place to remind attendees of your brand's core values and to encourage social media engagement.
3. Video Solutions Broaden Your Reach
There are three basic types of corporate events, each with different video considerations:
With hybrid and virtual events, video keeps your event from becoming merely an elaborate phone call for virtual attendees. With in-person events, video makes your event more accessible, especially to those who can't make it to every scheduled presentation.
But to create the best video, you need cameras. And unless you want your videos to look like a recording of a high school play, simply putting someone in the back of an auditorium with an iPhone won't suffice.
Utilizing video tools like PTZ cameras and live-streaming software imparts a cinematic quality to your video. These tools allow attendees who can't be physically present to still feel like they're in the room.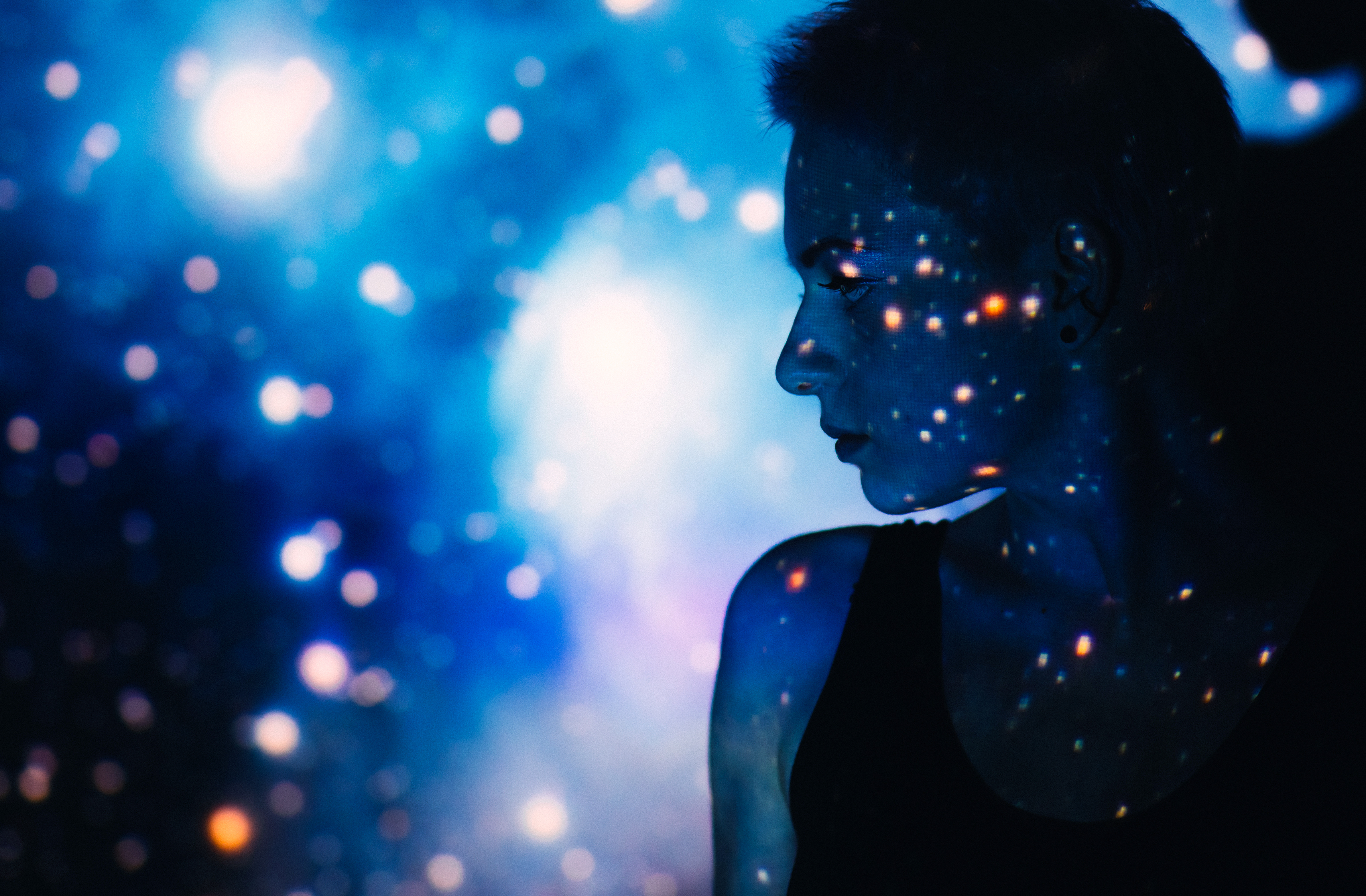 4. 4K Projectors Add the Wow Factor to Your Corporate Events
A presentation where the speaker's words come alive through stunning visual aids. Eye-catching digital displays that attract the attention of passersby. Rooms that make attendees feel like they've been transported inside a piece of art as their surroundings are covered with moving images.
What do all of these things have in common? They result from the smart implementation of projectors.
A well-utilized 1080p projector or 4k projector (or a combination of many) can add a wow factor to your live event production. Attendees will be immersed in your event's spectacular visuals.
5. Cloud Production & Remote Monitoring Allow Your IT Team To Be Anywhere
Even the most well-laid-out plans utilizing the best equipment can go awry if everything isn't implemented properly during the event itself. 
Tools such as cloud-based control and remote monitoring software make it possible for your IT team to oversee your event from afar. From adjusting cameras to monitoring the health of your devices, they allow your best people to be everywhere, even if they can't be physically present at your event's location. Panasonic's KAIROS live production platform allows you to connect to all your devices and collect your AV data, so you can make live adjustments and ensure everything goes off without a hitch.
Corporate Event Planning Is Easier With the Right Tools
All corporate events have their own character. That also means they have their own technological needs. PTZ cameras, digital displays, and 4K projectors can all help take your event to the next level. By focusing on the tech that is right for your needs, you ensure your event will be the best experience for everyone who attends.